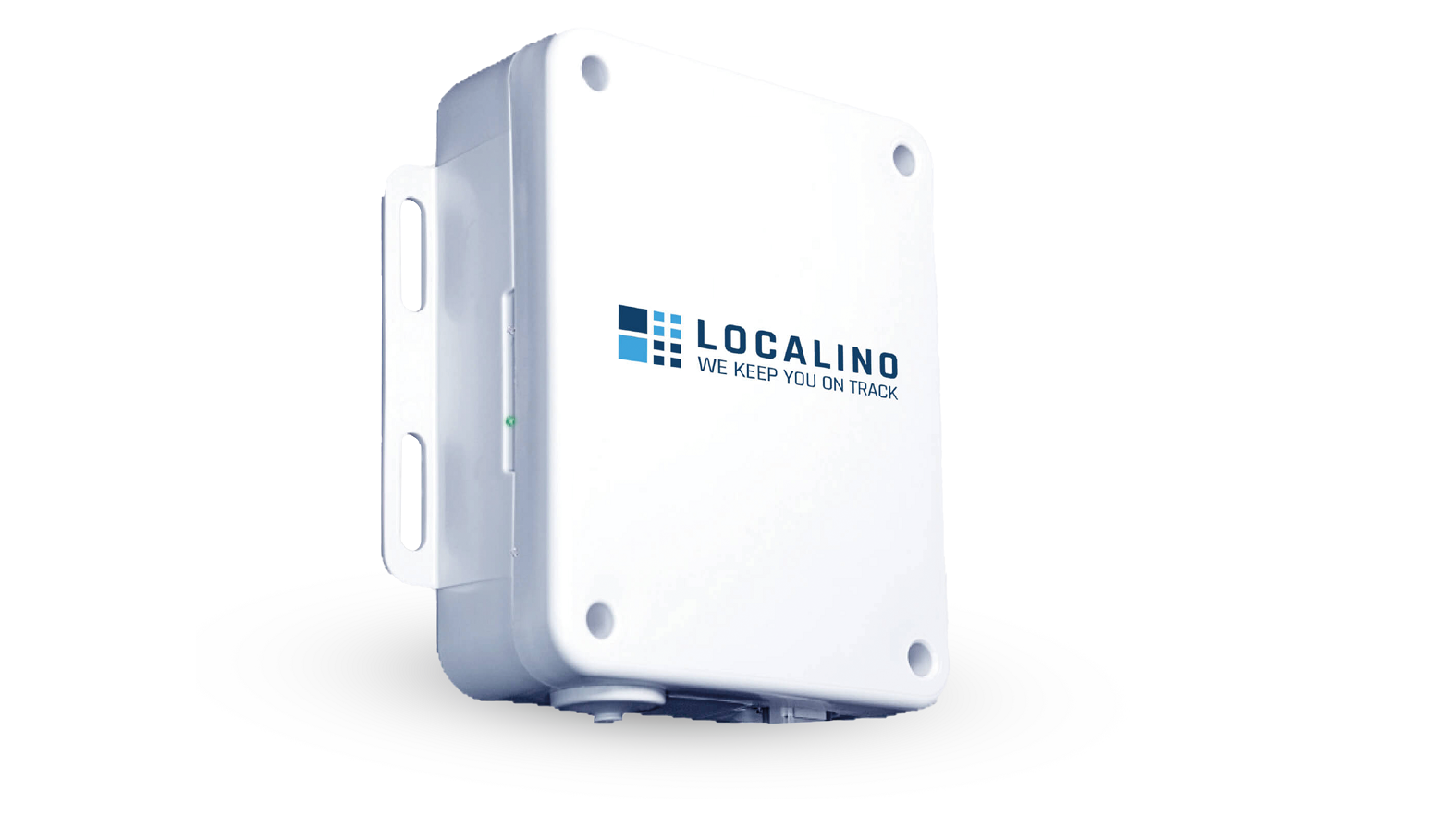 Anchors
ANCHOR 4.0 and ANCHOR 5.0

The Localino Anchors are the new flexibl infrastructure component of the Localino localization systems. These anchors communicates with mobile devices, detects and locates their signals, evaluates routes, triggers actions, networks processes and can be integrated into any system.

Details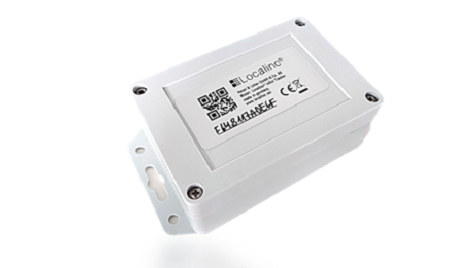 Indoor-Outdoor Tags

Heavy duty Tags that can track indoor and outdoor for a duration of up to years. Using power efficient mobile network communication and GPS for outdoor tracking and our time of flight solution for indoor tracking "indoor-outdoor Tags" let you follow your goods.

Tags
TRAFFIC, INDUSTRY AND PERSONAL TAG

Localino's mobile devices offer flexible options for the integration into processes. In addition to localizing objects, states can be recorded, actions can be triggered or interaction with people and machines can be performed.

Indoor and outdoor processes can be tracked seamlessly.
Interfaces
MACHINE IO NODE

The Localino IO Nodes record the states and needs of machines and make them available as digital information. This enables flexible, holistic process control and combination with localization data.